Bithumb, one of the world's most heavily trafficked Bitcoin exchanges, is getting heat from customers who were unable to make transactions after its server went down over the weekend.
For about two hours on Sunday, users of the Seoul-based exchange couldn't make withdrawals and deposits after a sudden surge in usage caused a server connection failure, Bithumb said on its website. Trading volume was about 800 percent higher than the October average as prices in some virtual coins experienced wild fluctuations.
The Korean exchange specifically pointed to Bitcoin's lesser-known cousin, Bitcoin cash, as the culprit. It's soared in recent days after key members of the cryptocurrency community decided to call off a software upgrade to Bitcoin's blockchain, leading some investors to rotate into different digital coins.
Read more about Bitcoin Cash: The Digital Cousin Disrupting Cryptocurrencies
Bithumb said it canceled some transactions to minimize damage and is having conversations with law firms about how to compensate users who lost money. Frustrated investors who were unable to take advantage of the price fluctuations have joined forces to discuss filing lawsuits against Bithumb, according to local Korean news sites.
This isn't the first time Bithumb has had problems. In June, customer information was stolen from an employees computer. It also isn't the first crypto exchange to grapple with performance issues. Coinbase, one of the most popular U.S. exchanges, has faced an influx of customer complaints this year as it has struggled to keep up with unprecedented volume driven by skyrocketing prices and speculation.
Watch This Next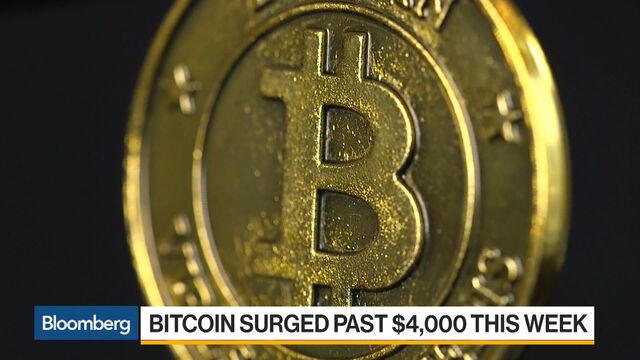 A Look Inside One of the World's Biggest Bitcoin Mines
— With assistance by Kyungjin Yoo